Terms and Conditions of Purchase
You can pay by credit card with complete security. We offer different payment methods. Below you will find all the necessary information for the different payment methods available at Karactermania.
Completely secure payments:
We do not save credit card numbers used for payments. The personal data is sent directly to the banks with whom we work. We do not have access to it.
When transmitting the data to the bank, we use an encryption technology which allows you to transfer all the requested personal data in the transaction such as the name, address and credit card number in a secure way.
To facilitate your purchases, we offer the following payment methods:

BANK CARDS
This form of payment is immediate, completely secure and verified by Visa. All payments made by this method will be validated by your bank and once accepted will be sent to us automatically and instantly. For all payments made by credit card, the amount of your order will be reserved on your card and the debit will be carried out automatically at the time of validation of your order.
To carry out payment, we need :
Name of the card holder
Card number
Expiry date
Security code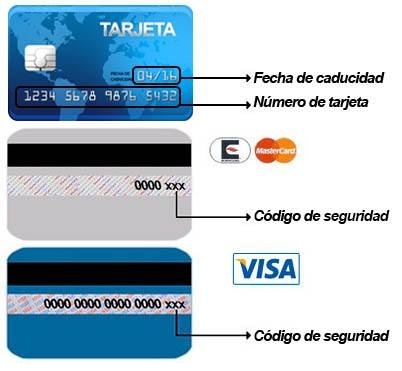 What is the security code on your card?
The security code was especially created by banking institutions to ensure physical possession of the card.
The VISA and MASTERCARD systems use a 3 digit code.
The AMERICAN EXPRESS system uses a 4 digit code.
PAY WITH PAYPAL
If you wish to carry out your order without giving out your bank details, you can safely pay by Paypal.
Do you have a Paypal account?
During the payment process you will be sent directly to the official Paypal platform. After carrying out the payment you will automatically return to the Karactermania shop. REMEMBER: Don't forget to top up your Paypal account before making your transaction or have your Paypal account connected to your bank.
Don't have a Paypal account?
Opening a Paypal account is completely free. Once opened, you will only have to give your Paypal email address and password to validate your payment. It's a free solution, the client will not be charged for the commission from the transaction. You can open your account at www.paypal.es/